Banner Elk Winery & Villa is the most celebrated winery in North Carolina's High Country. We continue to lead the region's commercial wine industry by providing guidance and encouragement to other local farms who are following our lead in planting vineyards with new French-American and American varieties of grapes.

There's no doubt that the view and harvest experiences in the beautiful Blue Ridge Mountains are simply amazing, so we want to share with you the unique moments we've enjoyed this Fall at the Banner Elk Winery.
Here's our first crop of 2017, Marechal Foch!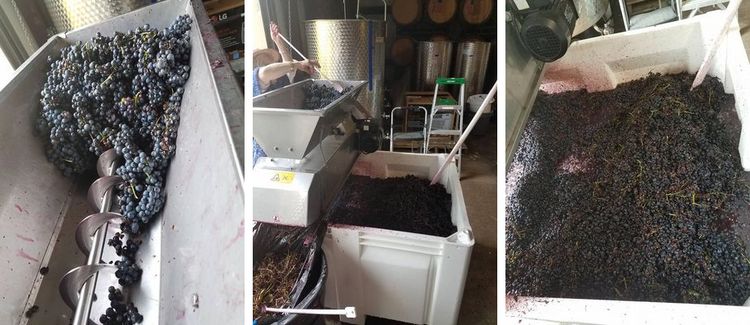 It was a great crush time at Banner Elk Winery and a beautiful harvest experience! We really enjoyed every moment of it. ☺
Our next fantastic experience was the start of our Heirloom, made by our winemaker and Italian family, with a little help from the neighborhood. Working on our first vintage of Chardonnay in six years, that's coming to you in 2018. We had a blast!

And finally, here's our staff at 7:30 am, picking Marechal Foch grape. It was a beautiful day to pick Foch! Needless to say that this was another great day to create wonderful memories at the Banner Elk Winery & Villa. ☺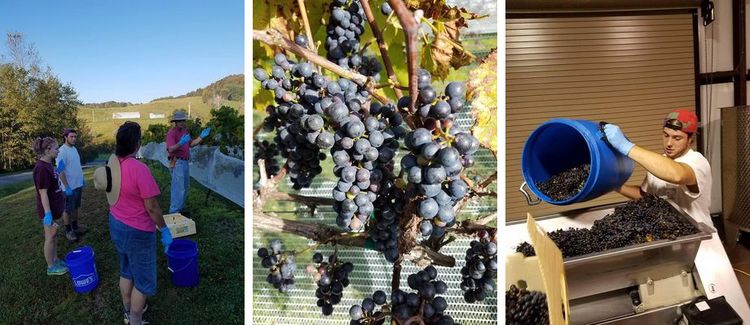 We are so happy and proud that at Banner Elk Winery we process our own as well as other locally grown grapes into the prize winning wines everyone loves so much.

In 2005, the age-old tradition of winemaking made its debut in the region with the establishment of Banner Elk Winery. The first commercial winery built in Avery and Watauga counties. The Banner Elk wines pay tribute to the rugged mountain landscape and capture the delicate nuance and subtle flavors of the fruit. Our vintners produce excellent wines that reflect the unique characteristics of the Blue Ridge Mountains.
Stop in for a tasting - the winery is open daily from noon until 6:00 PM. You'll love the experience, not to mention our delicious, unique wines.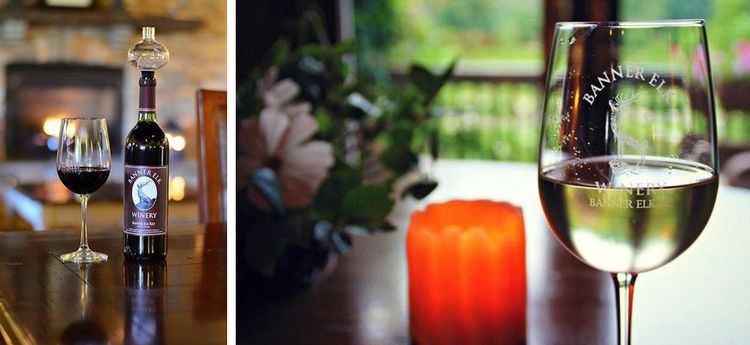 You'll also find that Banner Elk Winery's outstanding setting is simply breathtaking. Home to picturesque views, the winery is also exclusive to one event per day, guaranteeing you dedicated and focused attention from start to finish.
The Banner Elk winery boasts a laid back atmosphere and fun for the whole family and friends, so add visiting us on your 'to do list'. You'll have the experience of a lifetime!
Have a great Fall, everyone and enjoy our wines! ☺