Are you passionate about horses? Are you interested in the competitions and shows that feature them? Us, too! Therefore, we are sure you will be in the region of North Carolina at least for one of these September events. Take a look at what's in your region and plan your stay with BANNER ELK WINERY & VILLA or THE AZALEA INN We are here to offer you a perfect blend of recreation, relaxation, and adventure!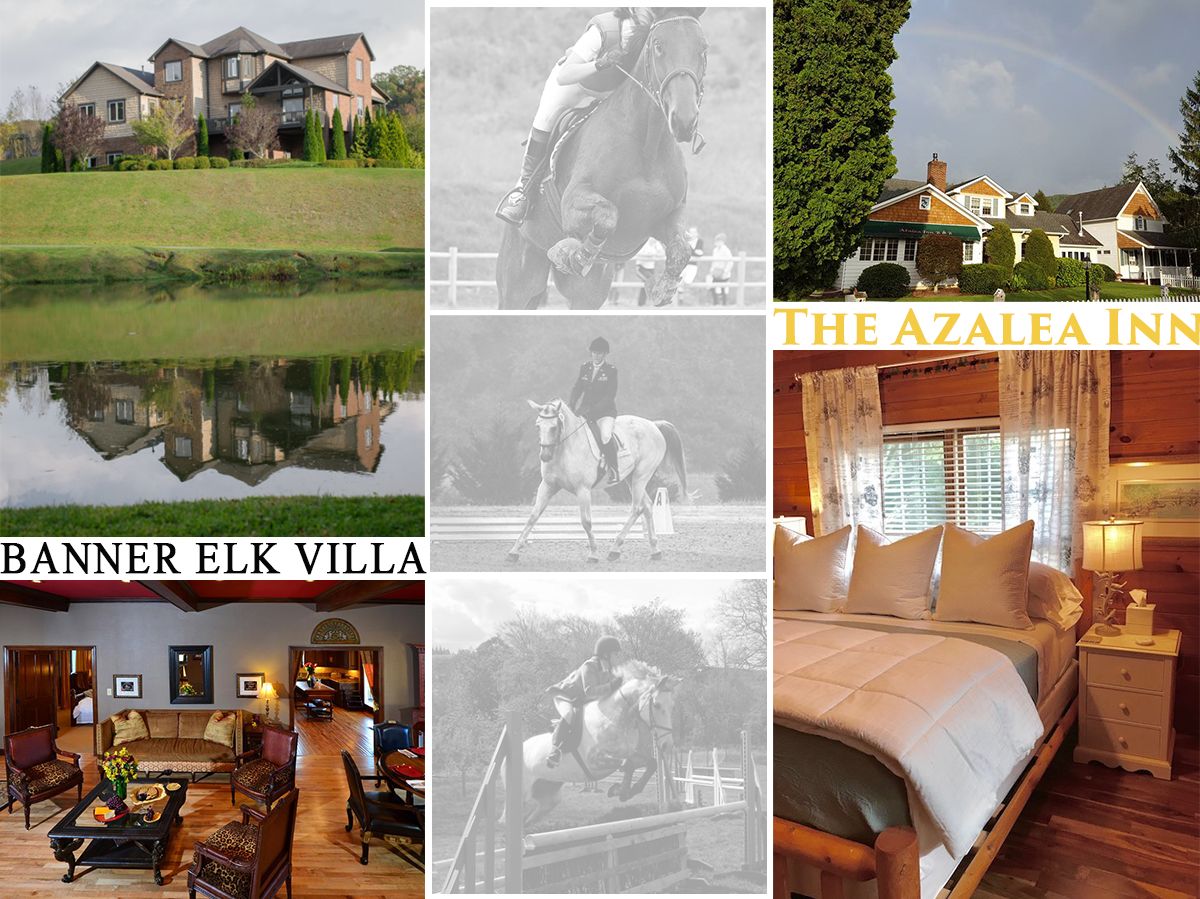 September equestrian events in North Carolina
From Horse Treats to Mountain Treats
If you are attending any of these equestrian events don't miss exploring the picturesque mountain town of Banner Elk and embrace the great outdoors. Downtown Banner Elk offers something for everyone with spectacular restaurants, casual to fine dining, winery and luxurious Bed & Breakfasts, it's a perfect destination to relax, unwind and have fun! Here are the two places that awaits you during September days, in North Carolina: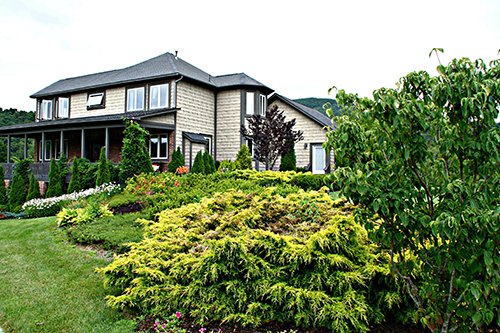 The Banner Elk Winery & Villa offers elegant decor, gourmet breakfasts and beautiful scenery. Nestled amongst the rolling hills, vineyards and a blueberry orchard the private Tuscan inspired Villa features eight luxuriously appointed suites, two with fireplaces.
Each suite features a king or queen sized bed adorned in luxurious linens and abundant pillows, private jacuzzi tubs and breathtaking mountain views from every window.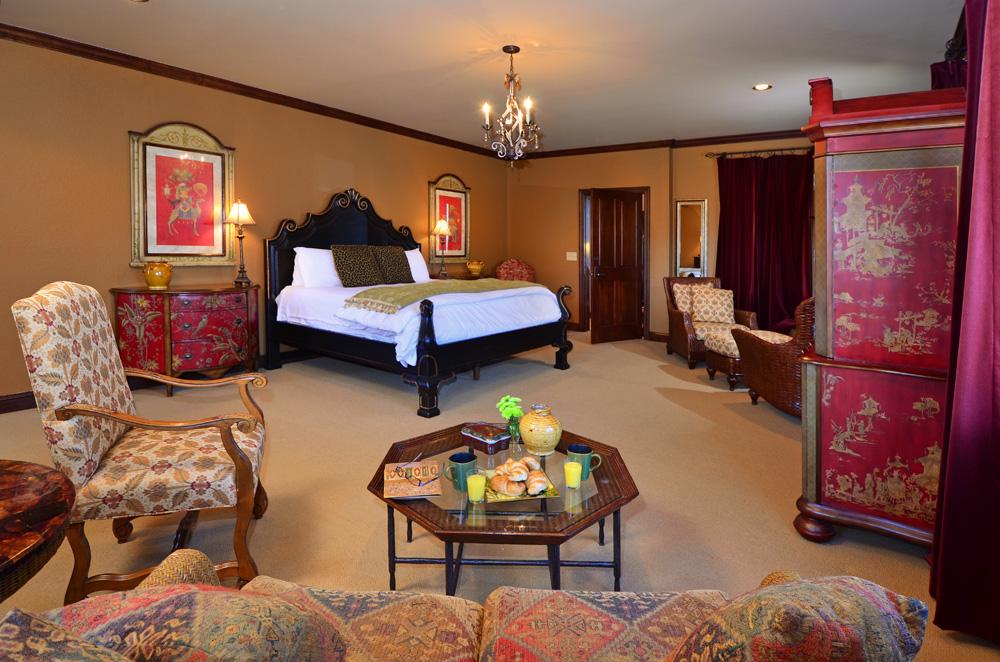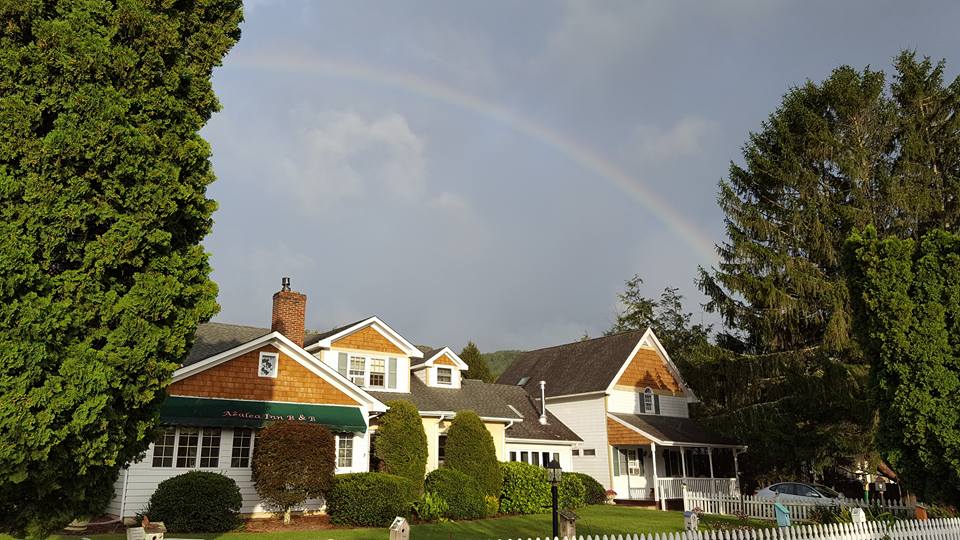 The Azalea Inn is located in the heart of High Country, in Banner Elk, North Carolina. Whether you are planning just a stop on your way to a special event, or wish to enjoy a day of outdoor adventures, we hope to provide the best means for you to relax and rest while in High Country.
Enjoy the fall foliage with a stroll around the property,
challenge your friends in a game of bocce ball,
or sit back and relax!
Great views with a 100% chance of good fun!