We all want to cherish the relationship we are in right now! But this is not always easy, especially in the busyness of day to day life.
When you want to express your heartfelt commitment to that special one, quality time may speak louder than words. That means giving your loved one your undivided attention and participate in activities that are pleasant for her or him.
We, at Banner Elk Winery & Spa are always trying to create amazing moments and experiences that will change our customers lives. Let us inspire you on your special occasion!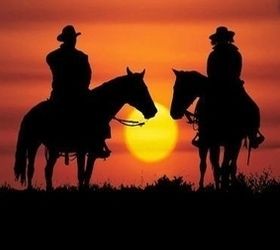 For those dreaming of genuine adventure and a luxury experience, we invite you to discover the finest in guided travel combining comfort and personalized service in the Blue Ridge Mountains.
It can be difficult to find both the rustic authenticity with luxury while searching off-the-beaten-path destinations. Banner Elk Winery & Villa is unmatched in the region for it's attention to details in furnishings and service. We are committed to offering our guests the finest level of service and safe, quality outdoor experiences during your visit.
We have many packages to choose from in our Concierge Package or we are happy to custom tailor an adventure package for you and your travel companions.
Lose yourself into the sunset on horseback ride with that special someone!
Taste a bottle of Banner Elk Red Wine! Enjoy a Gourmet Chocolate Lovers' basket! Smell the beautiful long stemmed roses in your room. Take advantage of the private guided horseback riding adventure! Enjoy a picnic in the best scenery mountains can provide.
Delight yourself in a wine tasting and a tour. Explore a gourmet Banner Elk Villa dinner and gourmet breakfasts that will be served to you each glorious morning. Restore your soul in the ambience of our Tuscan inspired Villa.
For most, this is the vacation of a lifetime and one that is both romantic and fun. So don't leave anything to chance when it comes to your loved one. Express your love and commitment by being together in a quality sunset ride that can provide memories for both of you, for the years ahead.