Too busy, too tired, too stressed, or too constrained to plan for your traditional wedding? We know that nowadays, elopements are not only an alternative to a wedding, but THE alternative to it. Celebration of your union doesn't have to be postponed until the right moment arrives. Why not elope now, and plan your wedding later?
Elopements have changed a lot from the sudden and secretive flight away from one's place of residence together with one's beloved with the intention of getting married. No more clandestine chapels, with second hand flowers and borrowed witnesses. Today, elopements are incredibly romantic celebrations happening around the world in stunning destinations.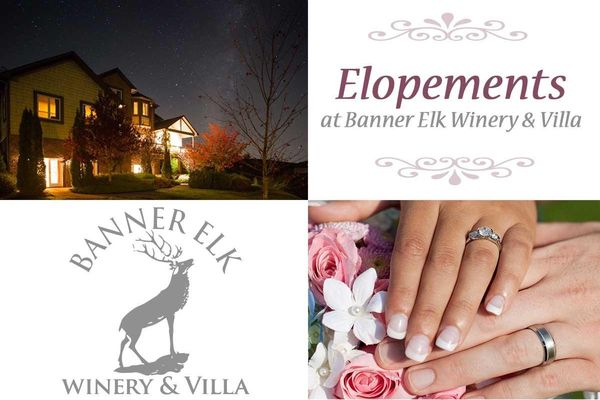 Elopement 2017 at Banner Elk Winery and Villa
You want to elope, or have just a family-sized wedding. But you still want it to be sort of perfect, and to create great memories. One of the key things for the perfect elopement is picking the unforgettable place that you can afford. Are you looking for a stylish affair just for the two of you? At Banner Elk Winery and Villa the scenery really is just as breathtakingly beautiful as in the photographs.
At Banner Elk Winery, Villa and Blueberry Farm we are committed to providing personal attention to every detail, advising, coordinating, and supervising the many important details that make your elopement special and unique. We provide spectacular sites for the Ceremony, Wine Toast & Cake Reception. All sites can be personalized to create a palette with your favorite colors, flowers, and decor while hosted at your favorite time of day or evening.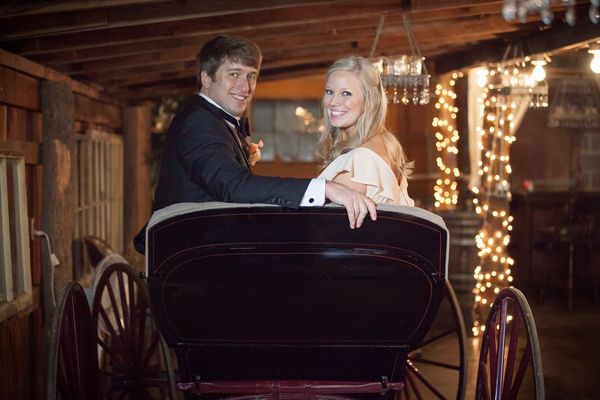 Elopement venue at Banner Elk Winery and Villa
Elopements for "Just The Two Of Us" package includes:
Ceremony site
Officiant
Photographer
Fresh flowers (Bouquet & Boutonniere)
Wedding cake
Wine toast with complimentary glasses
Bottle of Banner Elk Wine of your choice with wine tasting
Fireplace suite for two nights
Chef prepared breakfast
Dinner for two at Sorrento's Bistro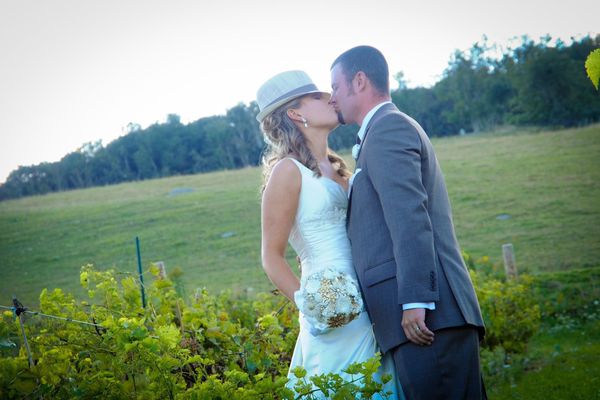 Elopement at Banner Elk Winery and Villa
For additional guests and pricing please request a quote. We will be more than pleased to answer all your specific questions so you may plan your best day possible!
There are still some dates available but book now to secure them! Contact us now by email at info@bannerelkwinery.com or call us at (828) 260-1790 to speak with our event specialist Terri Johnson.
To read more about our special wedding venue, please visit Weddings at Banner Elk Winery and Villa. To see what other say about their special day spent here, please visit Testimonials about Banner Elk Winery and Villa. To be part of our community follow us on Facebook or TripAdvisor.
We are available to help you figure out what you would like, can afford, and start planning your elopement.