Trosly Farm
Trosly Farm's goal is to honor the values of their appalachian heritage, self sufficiency, proprietary, land stewardship, and low impact/input agricultural practices.
Trosly Farm strives to offer the highest quality product around. All their products are either handmade or hand fed. All of their products are available at the farm store and local farmer's markets.
Trosly Farm masters in:

European Style Breads
Handmade Chocolates
Local Honey
Organic & Fair Trade Coffee & Tea
Farm Raised Meats & Produce
Cut Flowers & Arrangements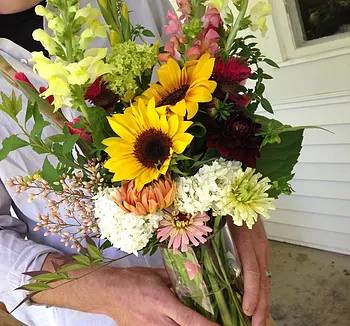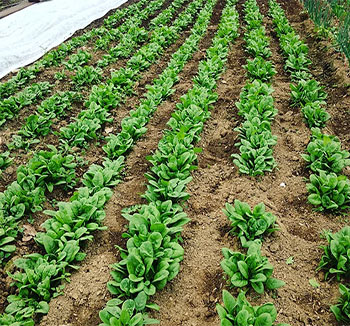 Visit the Trosly Farm Store:
Saturdays from noon until 5pm.
Seasonal produce and fruit is available each week! Come and see what's in season!
If you can't make it to the farm, click here to place an order to ship to your door!