JEAN MOREE PHOTOGRAPHY
Jean Moree Photography provides high quality photography with many packages (and custom packages) to choose from. Jean has had the pleasure of photographing well over 150 weddings since 2007 in numerous states (such as North Carolina, Tennessee, Florida, Alabama, Georgia, Virginia - and even New Orleans, LA!) and settings, but especially love weddings in the High Country of North Carolina because of the absolute beautiful surroundings unique to this area.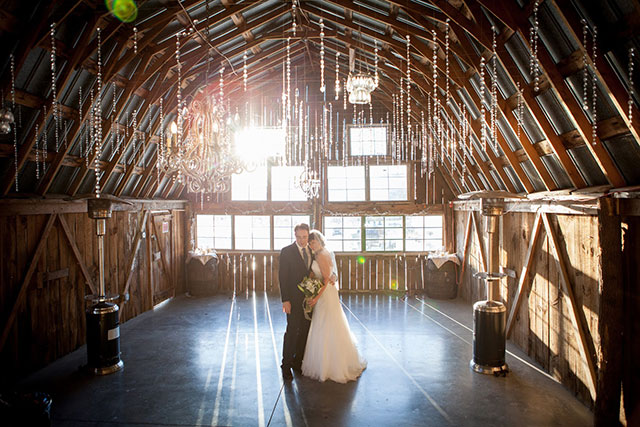 Jean is a long-time member of PPA, the Professional Photographers of America and a member of Fearless Photographers.