FORAGE
Forage is a small, family run, artisan candle studio in the beautiful Blue Ridge Mountains of Southern Appalachia. The uniquely formulated candles hand-poured by Forage out of their rural studio are a nod to the 19th century wildcrafters and apothecaries that were once a mainstay of Appalachian life.
Created out of a shared joy for quiet moments, the flicker of a candle and a crazy love for spending time together. Forage celebrates good design, home, family and the beautiful stories a scent can tell. Forage combines the latest scientific research with the everyday magic that embodies Southern Appalachia.
What sets Forage candles apart from other scented candles are their trusty specifications: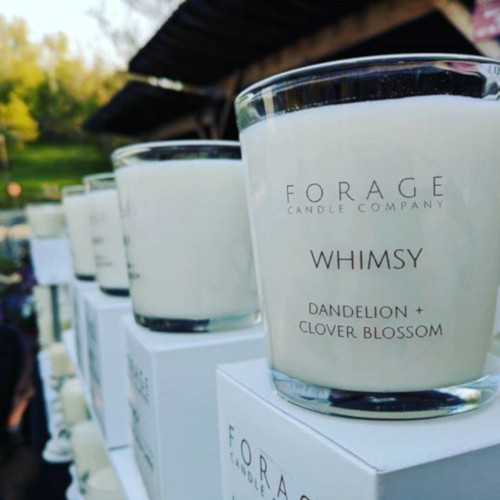 Ingredients are plant based;
Non-GMO;
Certified vegan and cruelty-free;
Containers are environmentally friendly, reusable, and recyclable;
No artificial colors or synthetic fragrances are used;
Wicks are lead-free and 100% cotton;
Production is kept small and simple.
Looking for a precious gift, for a special one, on a memorable occasion? Look for what Forage has to offer you and you will not be disappointed!